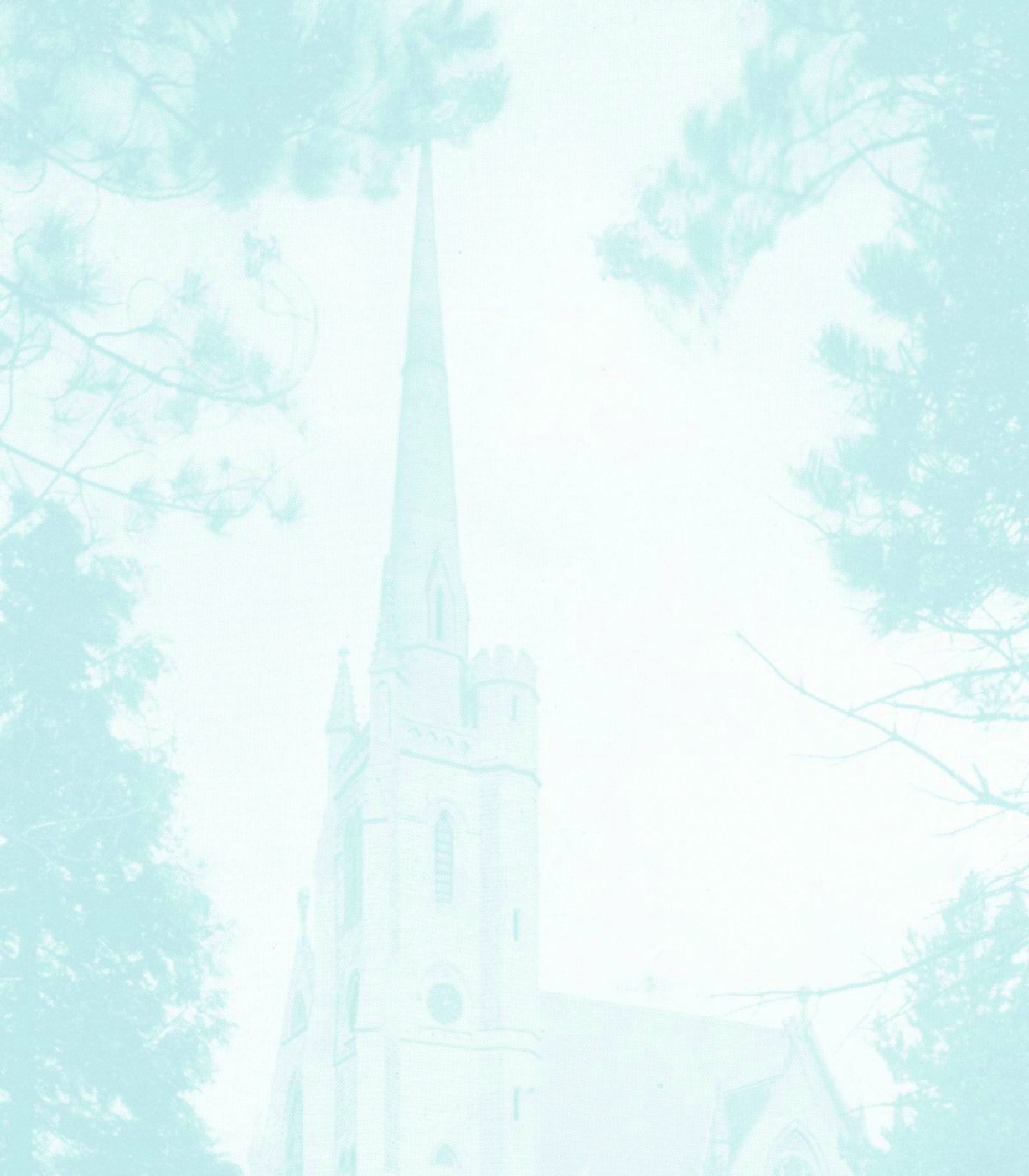 History
G. F. Muntz
Sear
Mann
F. J. Gaye
1935/48
West
Stevenson
Jones

Initially there were only one or two business meetings each year unless there were applications for membership. Revd.. Sear, the first minister, wrote up the minutes himself and copied out important letters in full in the Minute Books. Baptismal services were often held in mid-week and the reception into membership delayed until a later Sunday. The church statement of doctrines and laws were read out in full to all candidates and also at least twice each year to the whole membership. It was necessary for older candidates to be medically examined to ensure they were well enough for total immersion. Records show that those declared to be unfit were still accepted as members.
There was a steady growth in membership during the early years of Mr. Sear's ministry and it seems these were nearly all adult or older people rather than from the younger generation. Mr. Sear was able to present a very encouraging report in 1879 to the Association Meeting, stating that there had been much blessing of the work amongst the agricultural population, many of them having to travel long distances to services. The Sunday School was also growing with many tracts distributed and some children making commitments to Christ.
The conduct of some folk at services was not always good, and in 1880 a notice was printed and framed and placed in the lobbies of the church saying, 'You are earnestly requested not to disturb the congregation by walking up the aisle during prayer'.
In 1881 special evangelistic services were held in the old chapel building under the auspices of the Midland Baptist Association. The reported attendances were 'very good and much interest manifested'. Mr. Sear wrote a formal letter of resignation in 1887, which was accepted with grateful thanks expressed for all he had done in the last eleven years.